The Verizon iPhone Might Patch the Limera1n Exploit?
It is not confirmed, but it is feared by iPhone hackers and jailbreakers that the CDMA version of the iPhone will have a patched bootrom. If so the Limera1n exploit will be lost. On the other hand we have SHAtter that was leaked a while back. According to @p0sixninja the leaked version was not the final version but it is enough for Apple to patch.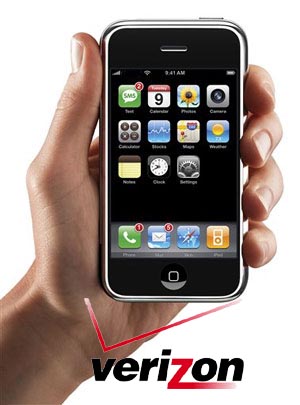 If Apple decides to patch these exploits (they will) than we wont have any iBoot level exploits. This means that jailbreaks for this iPhone will take longer to release.
The Chronic Dev Team is working on a "permanent untether", this means they are trying to find a untethered bootrom exploit. I think that if the CDT finds that exploit that they should save it until the next iPad is released or even when the iPhone 5 arrives.
The iPhone 3G was vulnerable to the 24kPWN exploit, and so were the early 3GSs, so perhaps the first batch of CDMA iPhones will still be vulnereable to Limera1n and SHAtter.